Book Week is all about celebrating the wonderful world of books, and as much as we would love to be celebrating together in person there's no reason why we can't celebrate at home. Try one or all of our daily activities to spread the joy of books! (And remember if you'd like your creation posted on the Norwood Library instagram, be sure to email them to library@norwood.vic.edu.au)
Day One: Cook Book
We start off Book Week with a bang with our Cook Book challenge! Today's challenge is to make a dish inspired by a book. This could be marmalade sandwich like Paddington Bear, or the cake Hagrid baked for Harry Potter. Let your imagination run wild!
Day Two: Reading Rainbow
We know you shouldn't judge a book by its cover, but we can't deny that some book covers are too nice to resist! Using books you have at home, create a rainbow! And if you don't have enough at home, why not make a slideshow of some your favourite covers using an online editor like Canva.
Day Three: Book Parade
Source: Clean Eating with Kids
Everyone knows that the best part of Book Week was always the Book Parade. Why not recreate the magic of the Book Parade at home by making a costume of a favourite book character for yourself, your pet or a favourite toy with whatever you have lying around at home? The more creative the better! Use newspaper, old sheets, yarn, paper plates or anything else you can find to make your costume.
Day Four: Make a Sentence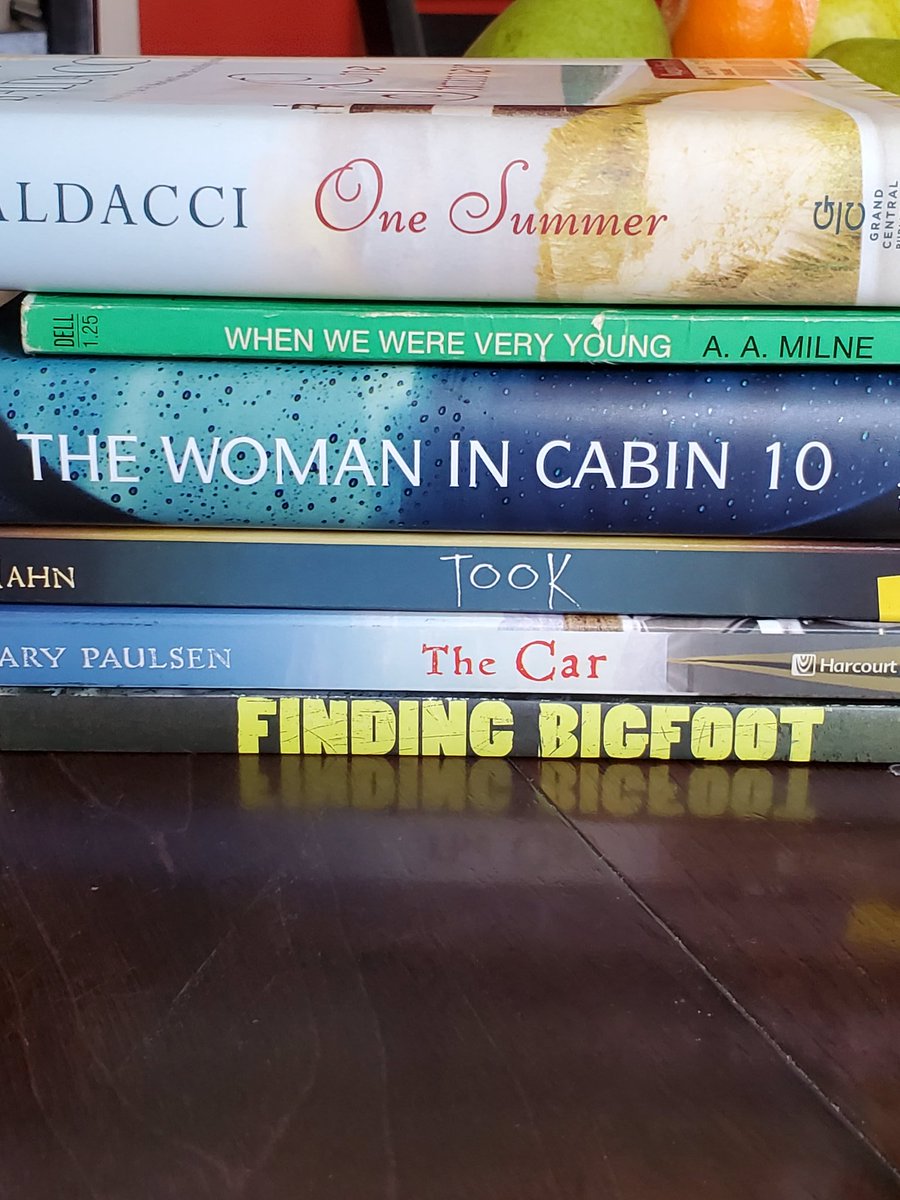 Using only book titles make a sentence! This can be tricky so you can use titles of books you find online if you need to and make a slideshow like in the Reading Rainbow challenge.
Day Five: Become a Book Reviewer!
One of the best part about reading is sharing your favourite books with others, so why not make a review of one of your favourite books! This could be a word document, a poster or even a video; whatever you want! Be sure to send it to us library@norwood.vic.edu.au so we can share it on our Instagram!