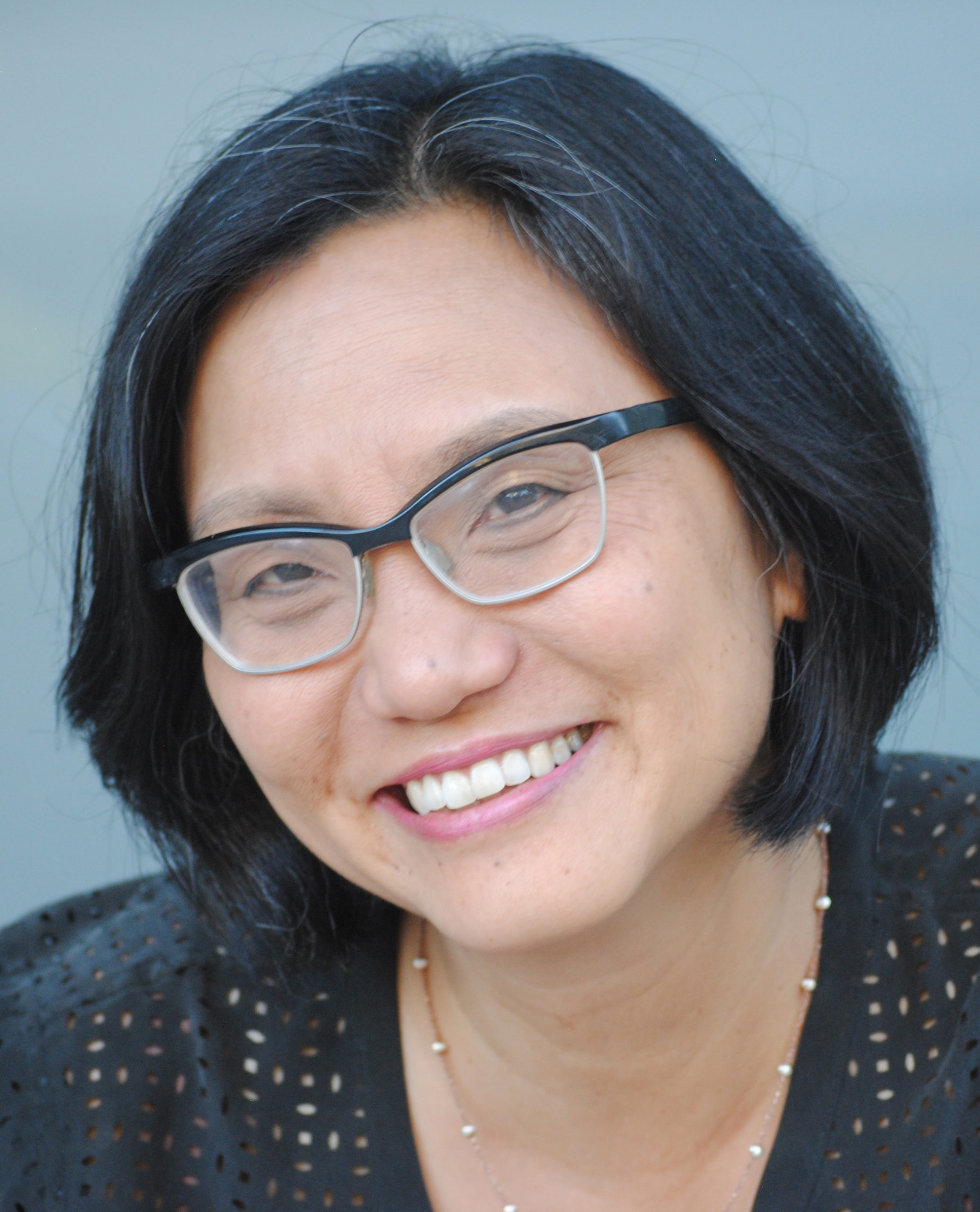 Linda Sue Park is the author of many books for young readers, including the 2002 Newbery Medal winner A Single Shard and the New York Times bestseller A Long Walk to Water. Her most recent title is Prairie Lotus, a historical fiction middle-grade novel. When she's not writing, speaking, teaching, or caregiving for her two grandchildren, she spends most of her time on equity/inclusion work for We Need Diverse Books and the Society of Children's Books Writers and Illustrators. She is also on the advisory board of the Rabbit Hole national children's literature museum project.
Linda Sue has served as a panelist for several awards and grants, including the Kirkus Prize, the National Book Award, the PEN Naylor grant, and the SCBWI Golden Kite Award. In her travels to promote reading and writing, she has visited more than 30 countries and 49 states. Linda Sue knows very well that she will never be able to read every great book ever written, but she keeps trying anyway.
FAST FACTS:
Born: 1960, in Urbana Illinois, to parents who had immigrated from Korea.
One brother, one sister.
Grew up in Park Forest, Illinois. Attended Blackhawk Elementary, Indiana Elementary, O.W. Huth Junior High, Rich South High School
College: Stanford University, B.A. in English
Graduate degrees: Trinity College, Dublin, Ireland & Birkbeck College, Higher Diploma in Anglo-Irish Literature. University of London, M.A. in Modern British Literature.
Married. Two children. Two grandchildren.
Interests: Food & cooking, travel, movies, knitting, baseball, snorkeling.