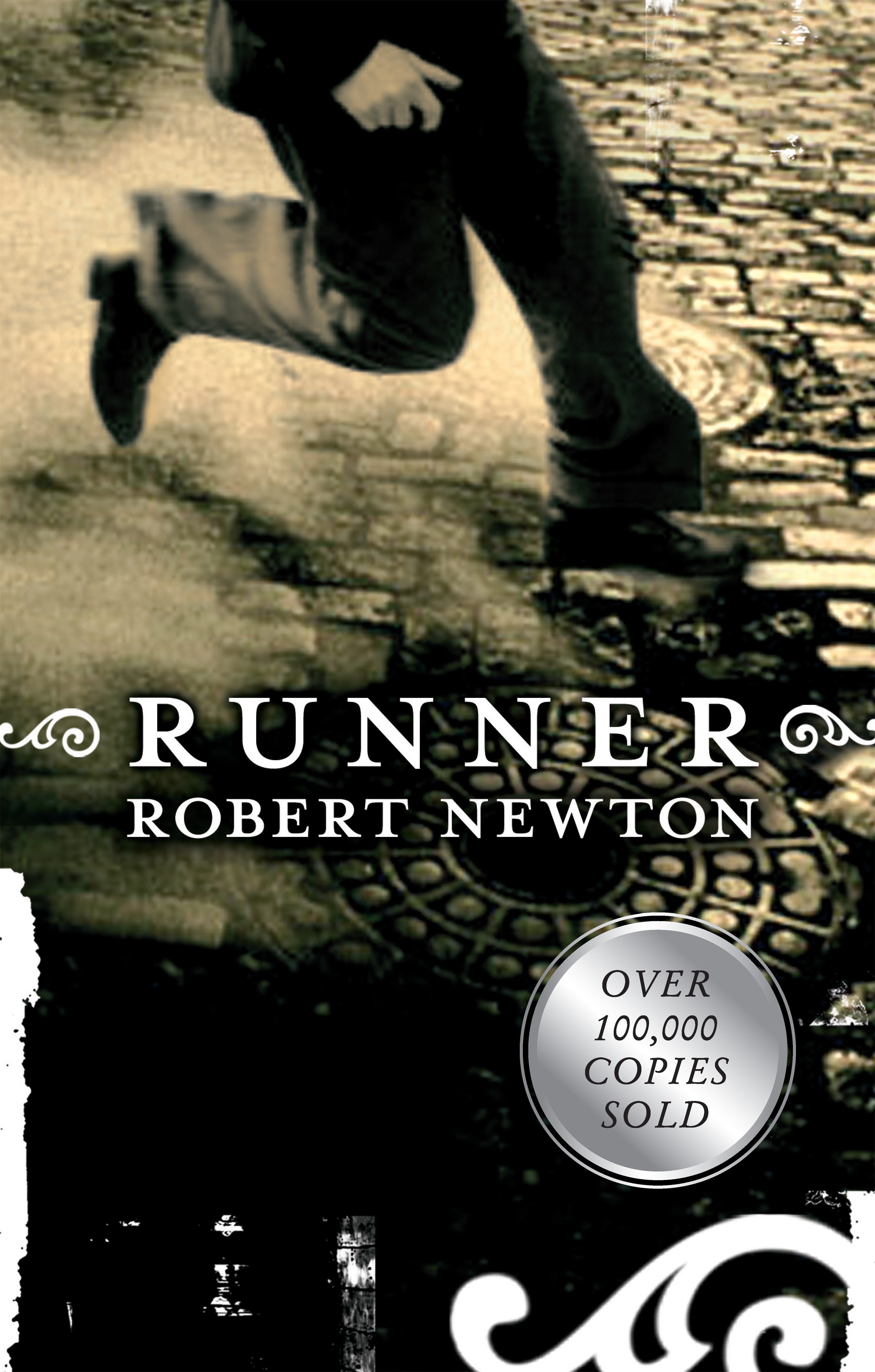 Charlie's father is dead, and although his mother insists he stay in school, Charlie has no patience for the classroom. All he wants is to make money, to give his mother and baby brother a better life. So when he catches the eye of Squizzy Taylor, a notorious mobster, and is offered a job as Squizzy's courier, it doesn't take Charlie long to accept—even if he has to go against his own mother's wishes.

At first, the job's a thrill—running with messages, illegal liquor, whatever Squizzy orders. It fills Charlie with power. But then come the not-so-savoury parts of the job. Collecting Squizzy's debts. Dodging Squizzy's enemies. The very real dangers of the streets. And at some point Charlie has to ask himself—how long before running for a better life means cutting his life short?
Click through the tabs below to find resources to help you with your study of Runner.